OUR PRODUCTS ARE 95%-100% NATURAL
VEGAN FRIENDLY | CRUELTY FREE | PHTHALATE FREE | SULFATE FREE | PARABEN FREE
CHILD-FRIENDLY AND FORMULATED WITH SKIN SENSITIVITIES IN MIND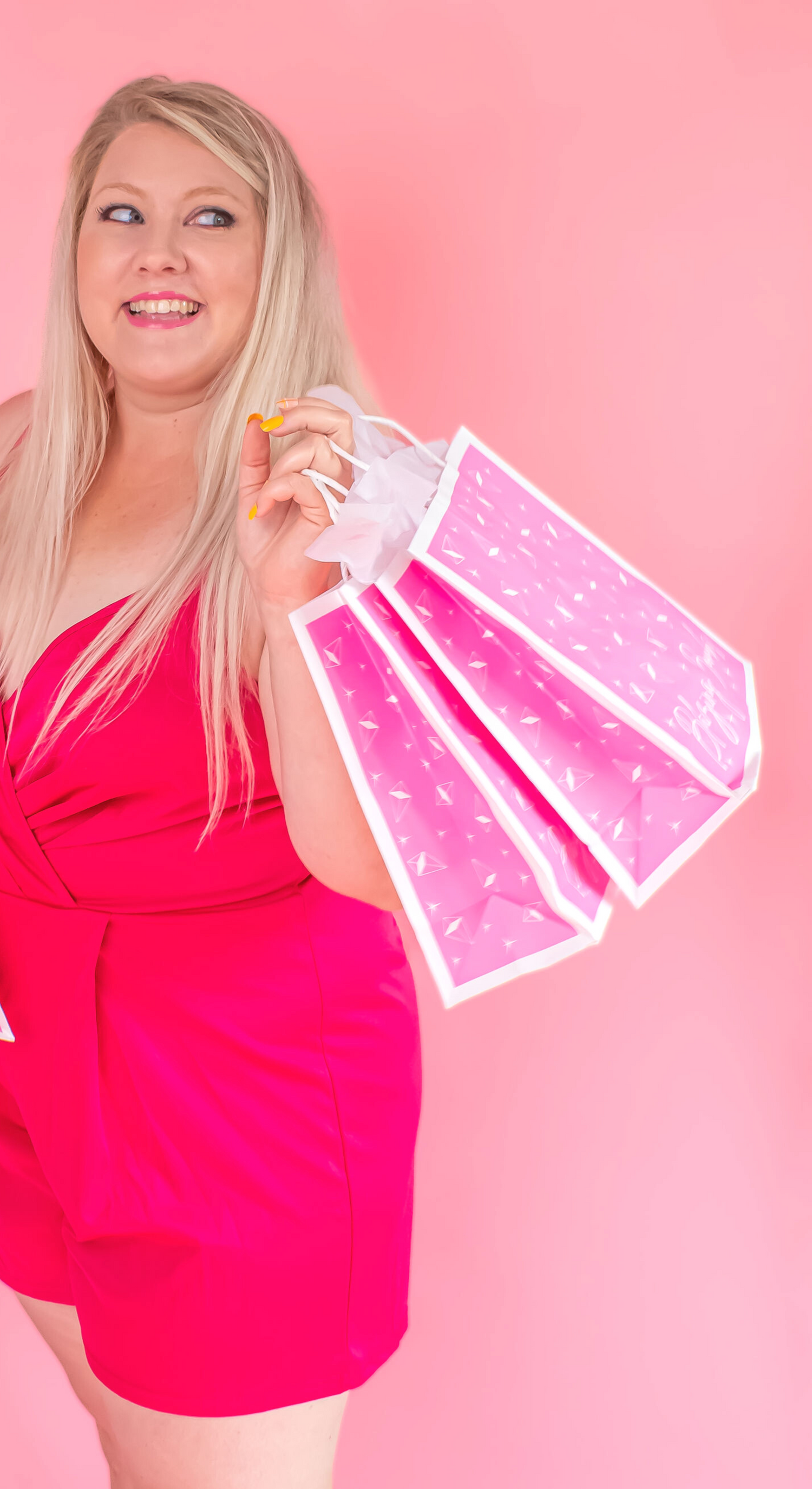 Hey, I'm Meg! The Maker + Founder of Blazing Bombs!
Formally a Full-Time Nurse to a Body Care Extraordinaire!
Back in 2015, while tending to patients on night shift for several years, I developed a passion for the craft of creating bath bombs and body care inspired by candy + fruity scents. Slowly, I kept aquiring more space inch by inch in my parents basement and the "hobby space" exploded into fully operational studio. As I began dipping my toes into shows/markets gaining more exposure, Blazing Bombs had so much more potential to explore if I gave it my full-time attention.
In 2018, I took a risk to quit nursing and persue entrepreneurship without any experience in business studies. Several years later, I have no regrets on the decisions I have made which has led my business to where it is today. I am so incredibily grateful to the kind community of customers I have; the people in my life who support me; and the extraordinary small business owners I have met along the way. I can't wait to keep creating and making more of the best body care that I can.
Your love and support is what keeps me going every single day. Thank you everyone for believing in not just my brand, products and quality... but for believing in me to allow my small business dreams become a reality. - Meg
Bonus Fun Fact! In 2021 I have sucessfully reloacted my studio out of my parents home into my very own. My parents are sad to see me gone, but thrilled with all the space I left behind!